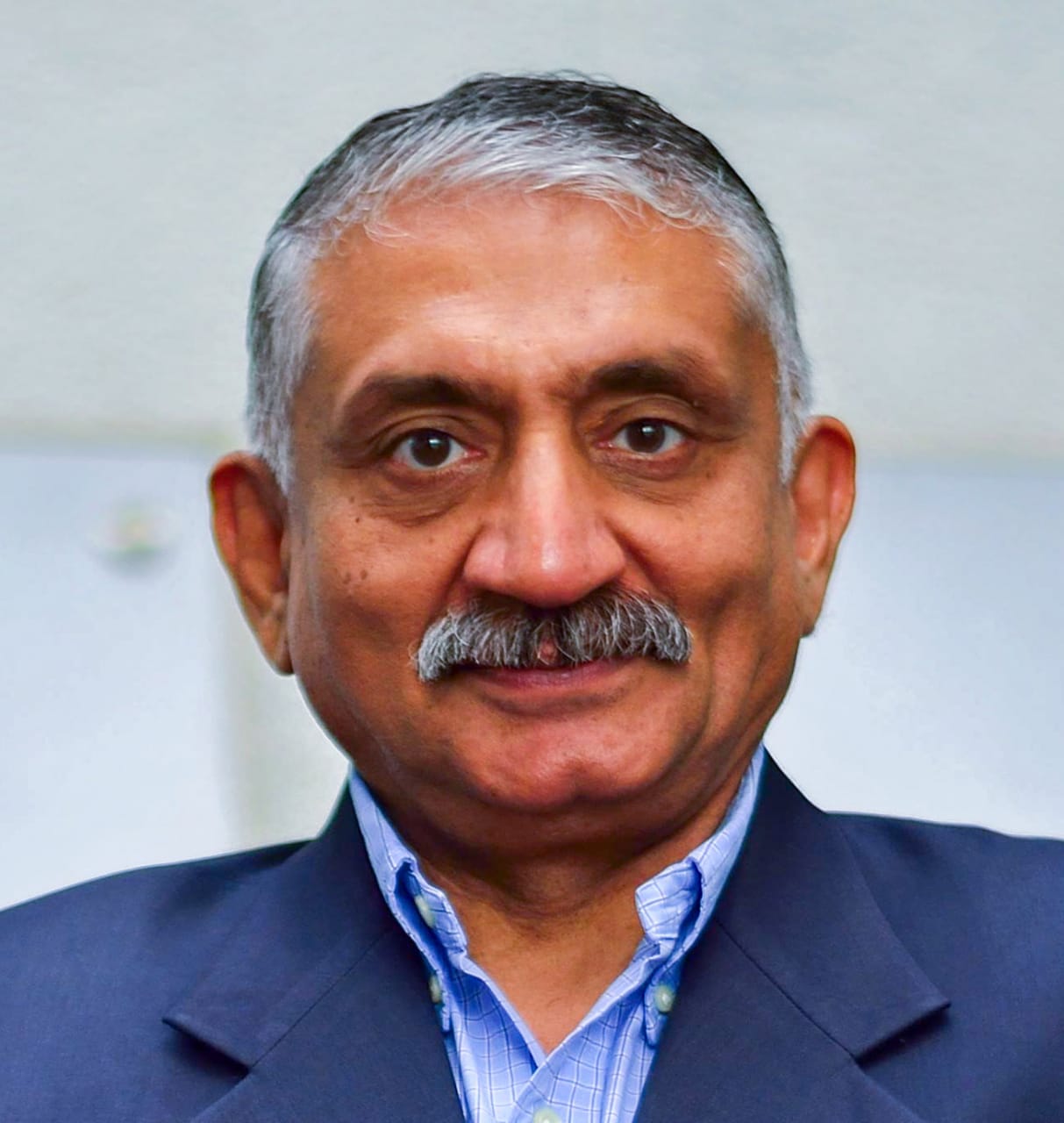 Ajay Khanna
Advisor, Independent Director. Ombudsperson, Professor of Practice.
Ajay is a leader in Strategy, Public Policy & Public Affairs, Advocacy, Stakeholder Engagement and Strategic thinking working across sectors including social economy. Ajay, in a career span of more than 40 years, focuses on ethical and value-based leadership and is a regular contributor of articles on topical subjects in major newspapers.
Ajay is a Co-Founder of Public Affairs Forum of India . He is Group Strategic Advisor & Group Global Ombudsperson of Jubilant Bhartia Group ; Senior Advisor with The Convergence Foundation ; member of Advisory Board of SaveLife & Pahle India foundations , Global Advisor to Catalyst 2030 .Ajay is a Professor of Practice & Advisor- Careers with Indian School of Public Policy & Adjunct Professor ,The Takshashila Institution. He serves as a Director on the board of Aakash Educational services limited.
He has been member of several high-level Government delegations, committees and task forces. Ajay is associated with the World Economic Forum and the Schwab Foundation for Social Entrepreneurship for over three decades. He is a regular participant at WEF annual meeting in Davos for over 35 years. He leads the social entrepreneur of the year award initiative of the Schwab foundation & jubilant Bhartia foundation in India. He is a member of the WEF Global Alliance for social entrepreneurship.
Ajay was founding Chief Executive Officer (2002-2006) of India Brand Equity Foundation (IBEF). Ajay spent 27 years with confederation of Indian industry (cii) as deputy director general & held several national & global positions from 1981 to 2008. He was also a partner with Accenture India . Ajay has a Degree in Law from University of Delhi and is an alumni of the Shriram College of Commerce.